ENJOY THE MANY BENEFITS OF THIS FULLY FEATURED  PHONE SYSTEM.
The combination phone solution with web chat, online meetings, SMS, data sharing and more.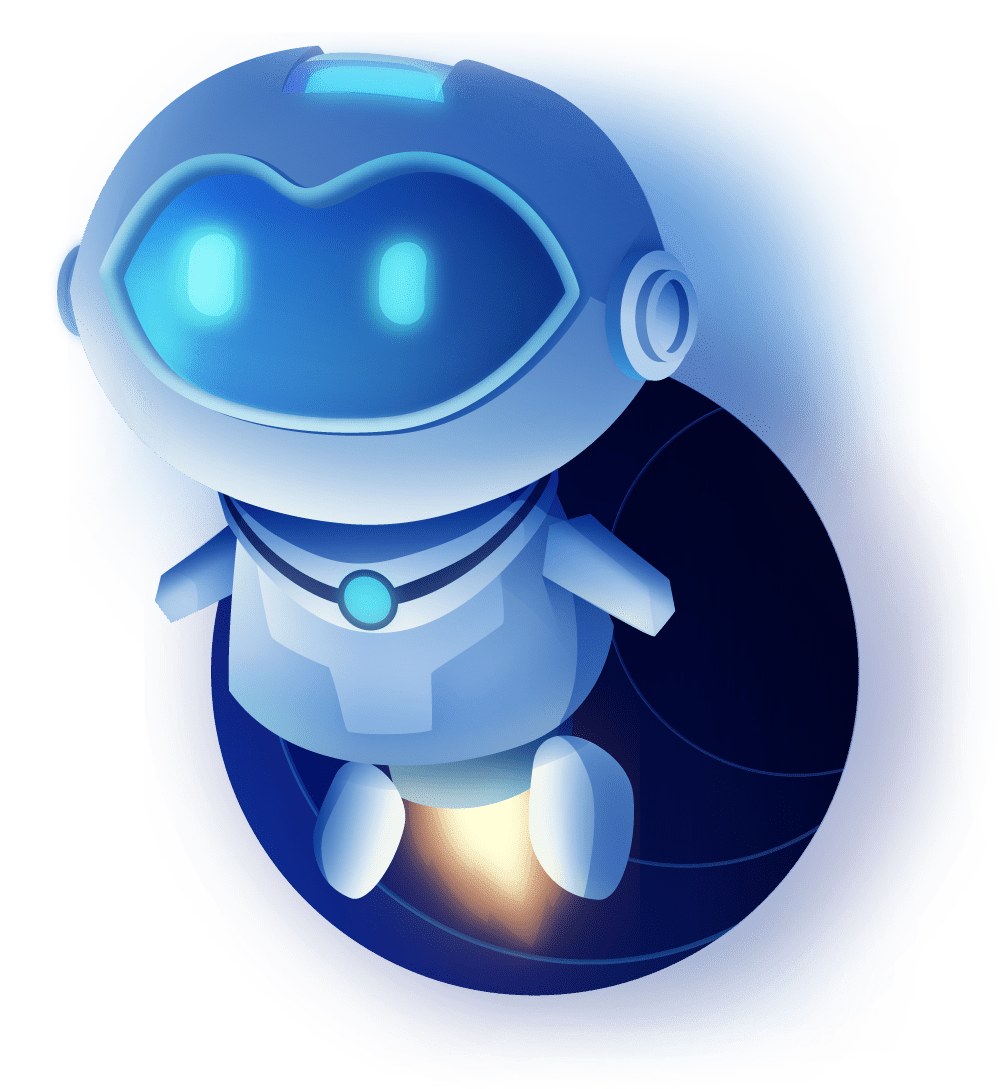 Fully Integrated Cloud Phone Services
Our Cloud PABX Systems deliver a cost effective solution for your business needs.
Think of it as a multi suite system; not only do you have the standard features of a PABX system, the Cloud Phone System opens up a whole array of features.
Call From Anywhere
Your existing phone number is transferred to your Cloud Phone System. Once the set up process is completed each member of your business can be allocated an extension number.
Now here's where it gets amazing!
Every extension number can be set up with calls made and received in a multitude of ways. The phone app for IOS and Android means business phone calls can be made on your mobile or tablet. The website app lets you conduct audio calls from your computer or laptop.
Your Call Centre Solution
Enjoy a fully featured call centre system:
🗸  Transfer calls with ease
🗸  Set up voice messages, away greetings and more
🗸  Record calls for legal and training purposes
🗸  Set up group calls effortlessly
🗸  Automatic outbound dialer & callback scheduler
🗸  Implement a voice payment gateway
🗸  Keep callers updated with queue position announcements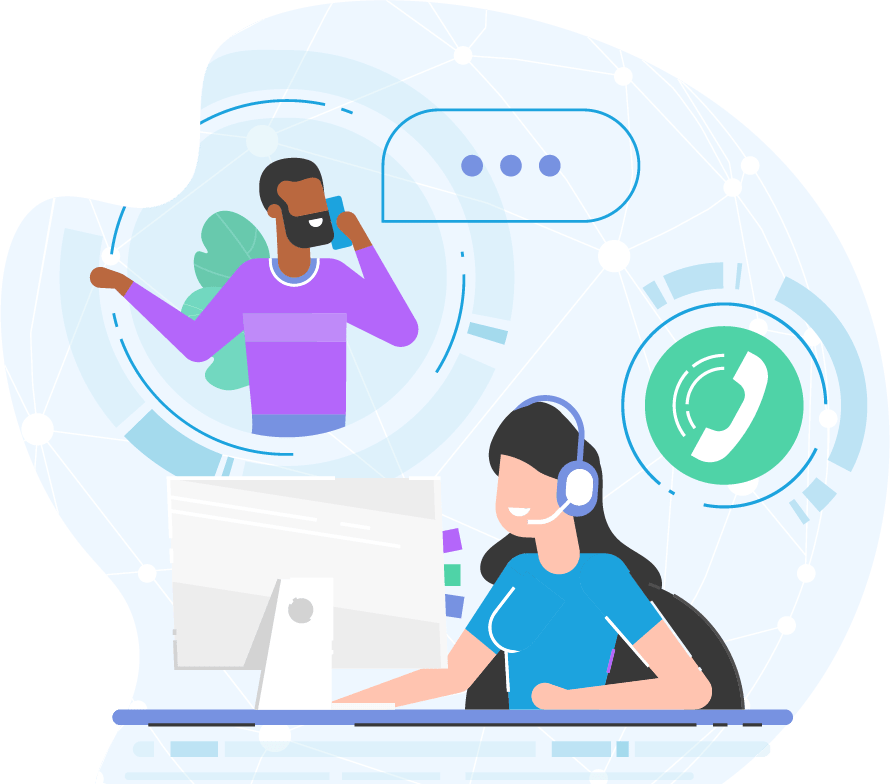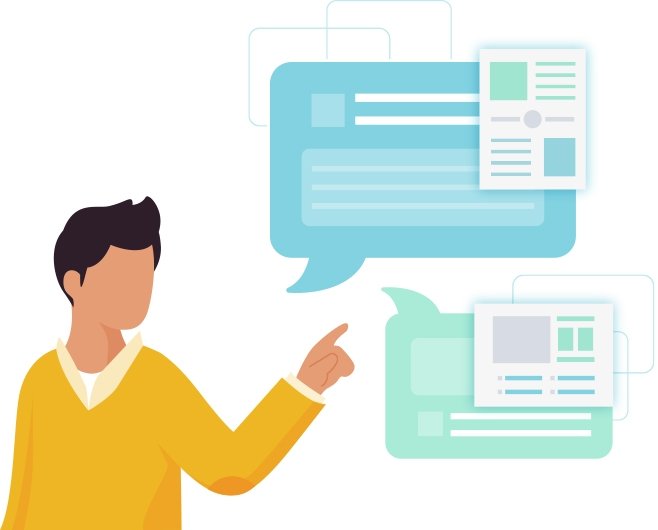 SMS & WhatsApp Integration
WhatsApp integration enables your agents to send a reply to WhatsApp messages directly from your Cloud Phone portal. You can send and receive SMS and MMS messages from within your system, avoiding the need for staff to give out personal mobile numbers. 
Free Video Conferencing
Like Teams or Zoom, you will have a fully integrated chat system to conduct business from anywher you like. No need for separate apps, you can conduct virtual meetings in an environment that is secure, flexible and easy to set up.
Free Live Chat
Give visitors real-time advice as they browse your products or services. Fully customizable live chat solution with added voice, video, and more. The customer or chat agent can instantly elevate the chat to a call to explain better. Customer's query with history can be shared with other team members.
Meeting Scheduler
Set up meetings via your portal with your Google Workspace or Office 365 calendar.
CRM Integration
What if you could link your existing CRM to your phone system? Well now you can. Accessing your customer's data during your phone call with them can create a more positive experience for you both. Update their details and logs in real time while on the phone, look back over notes of previous interactions.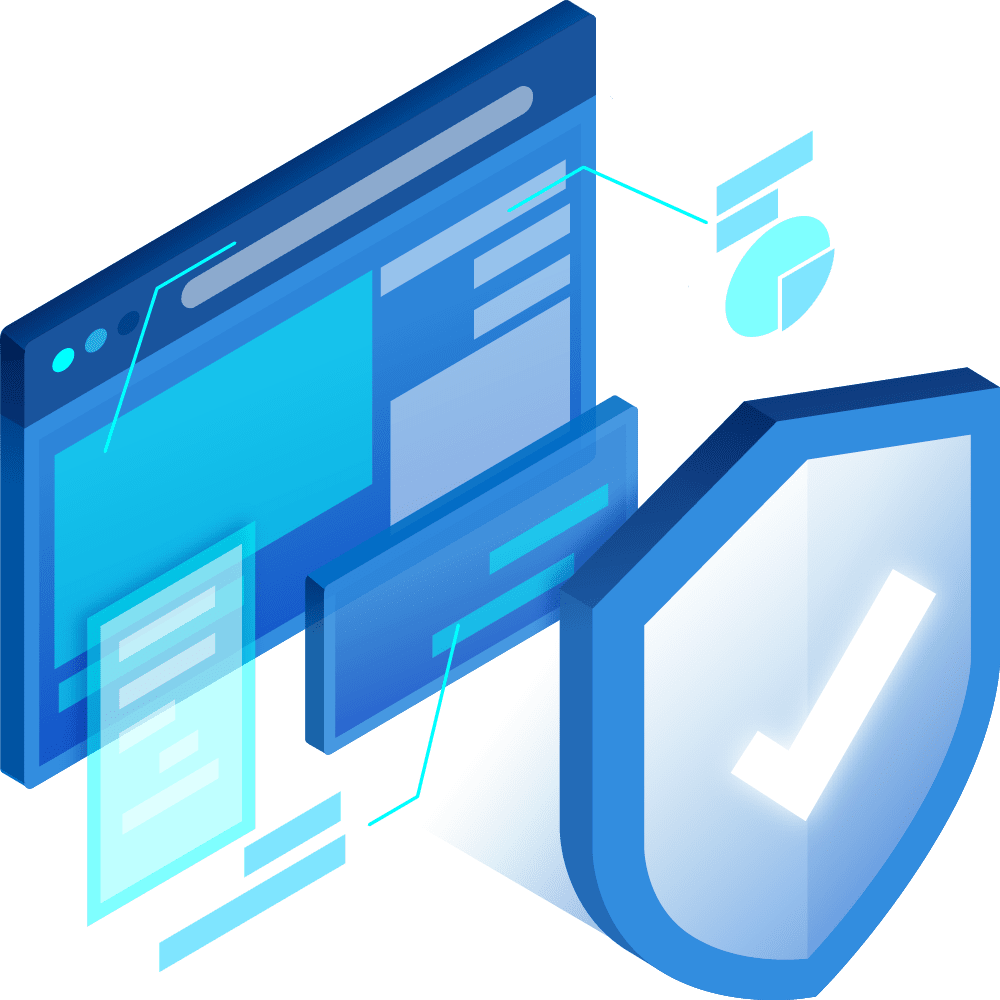 Our Approach
Connectivity & Technology
Whether you are at the start of your cloud journey, or looking to improve or advance your tools and services, we have the perfect suite of cloud services to suit your business model and needs.
sales@thefullcloud.com.au
We would love to hear from you!
Contact us with any questions you may have, or ask us for further demonstration or information on our cloud services.
Call or email us today.