A New Era of Business Solutions
CLOUD SERVICES:
STATE OF THE ART PHONE SYSTEMS
WEBSITE PRODUCTION & MANAGEMENT
SEO SERVICES
MICROSOFT 365 & GOOGLE WORKSPACE
Cloud Migration / Phone Systems / Online Support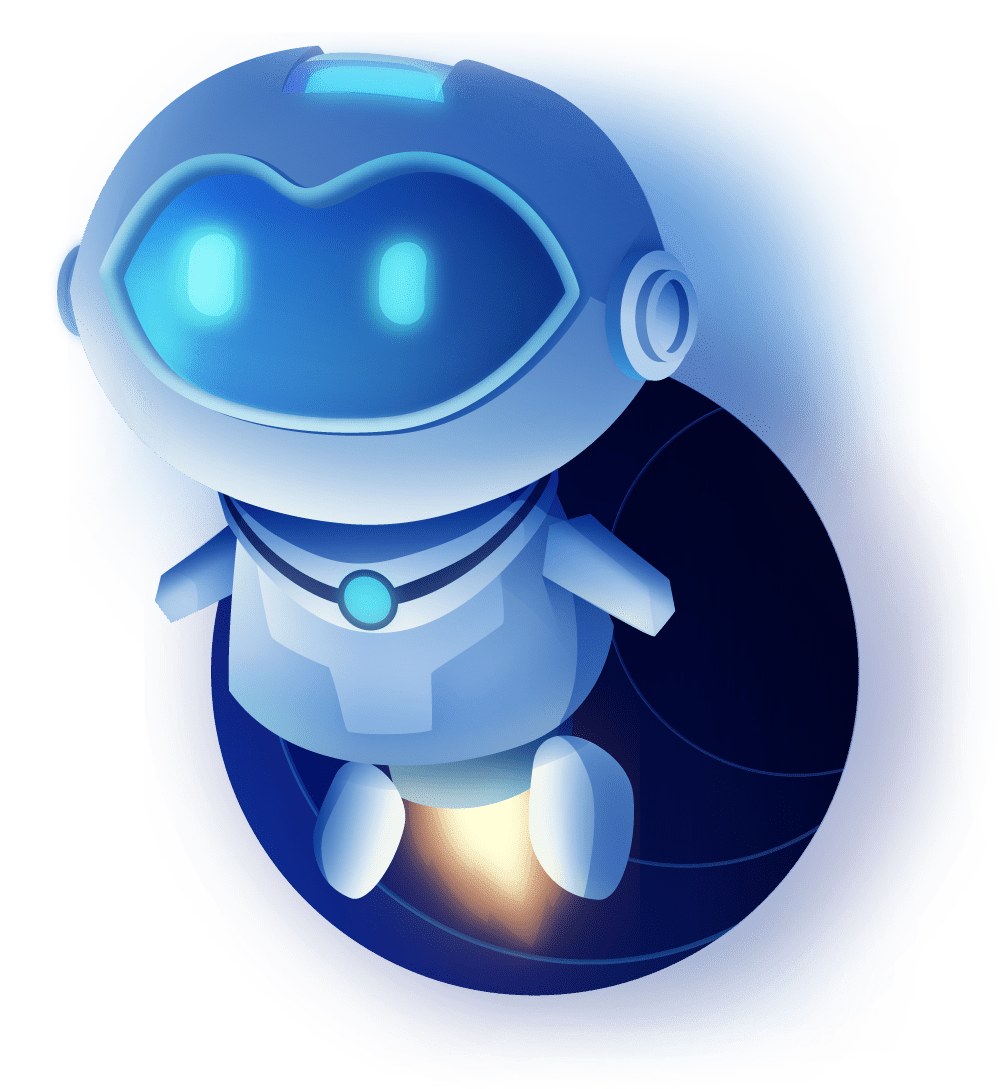 Security. Safety. Reliability
Why Go Cloud?
Adopting cloud based business solutions is on the rise globally, and it's easy to see why. More and more businesses are realising the benefits of cloud services reaped across all aspects of their organisation.
Some of the saving graces 'going cloud' offers your business include:
🗸  Collaboration
🗸 Security
🗸 Cost Reduction
🗸 Data Storage Space
🗸 Remote Access From Anywhere
🗸 High Speed
🗸 Time Efficiency
Using cloud services enables you to prevent common obstacles or problems that arise in a total office-based environment.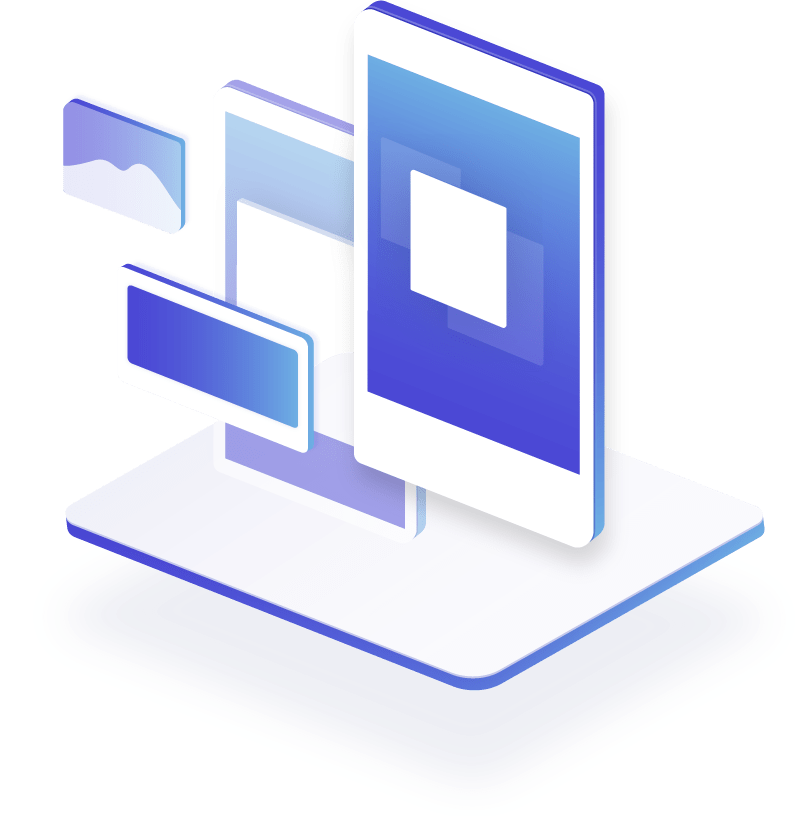 Cloud Phone System
The Cloud Phone System is a robust, fully equipped communications system, which allows you to communicate with your colleagues and customers – anywhere, anytime.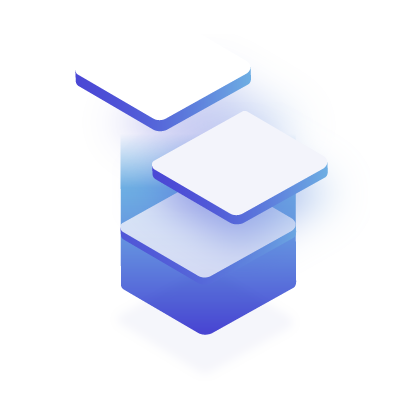 Microsoft 365 Migration
Take your business to the next level. Microsoft 365 will be a game changer for your workplace.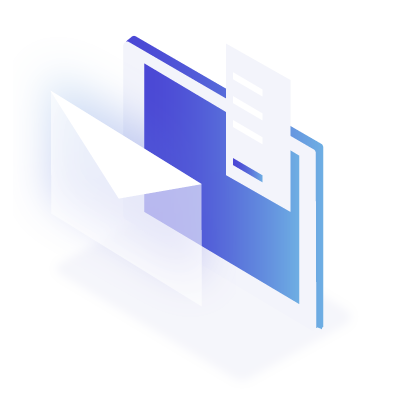 Google Workspace Migration
Decrease your office costs and increase the productivity, creativity and collaboration of your team.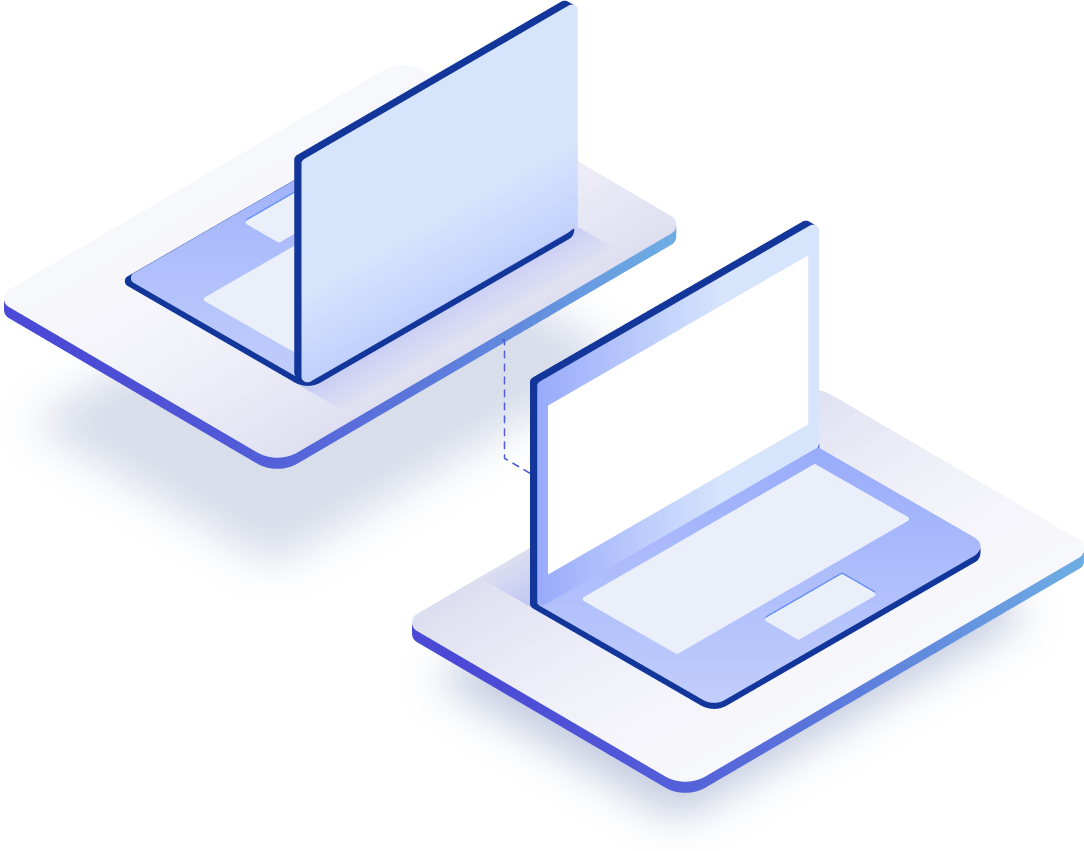 Website Upkeep, SEO & Socials Management
Take the headache out of your online marketing upkeep. We offer a wide range of services to ensure your website is maintained, kept up to date, listed in the search engines and secure.
Having your social media accounts managed and monitored has never been easier with our socials packages.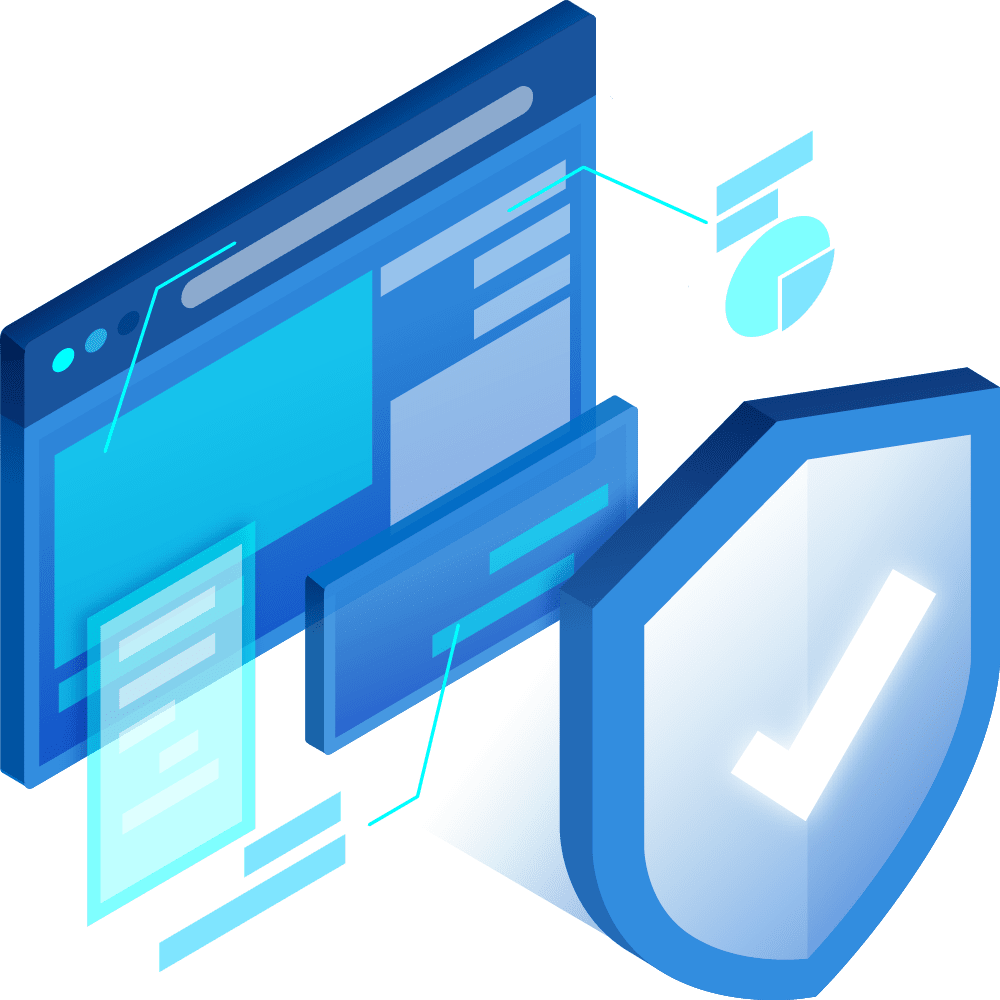 Our Approach
Connectivity & Technology
Whether you are at the start of your cloud journey, or looking to improve or advance your tools and services, we have the perfect suite of cloud services to suit your business model and needs.
Behind The Full Cloud
Ritech Computing Services
Having over 20 years' experience in the IT and web design industry, we are experts in the  creation and management of IT solutions and digital marketing strategies.
We understand the jargon to ensure you don't have to and we know how to put the best practices in place to see your business reach its full potential.
Our services aren't quick fix solutions. We like to develop long term partnerships with our customers, providing ongoing support and services to ensure your IT needs are prioritised and up to date.
We offer an all-round solution for your business, including digital marketing, IT support, phone systems and more, ensuring you have a one stop shop for all of your technical requirements.
sales@thefullcloud.com.au
We would love to hear from you!
Contact us with any questions you may have, or ask us for further demonstration or information on our cloud services.
Call or email us today.