STREAMLINE YOUR BUSINESS.
All the tools you are familiar with, all in the one location. Secure and reliable.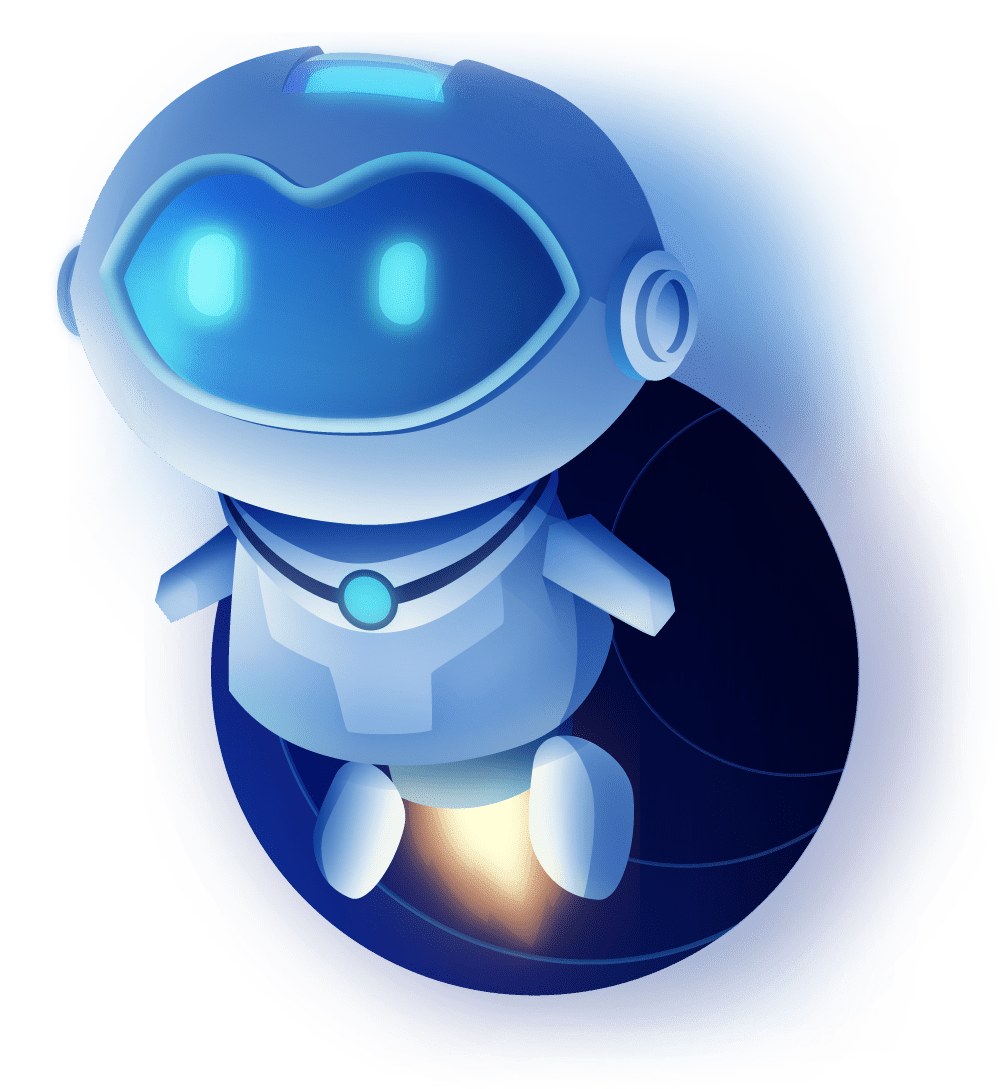 Enhance your Productivity. Collaborate in the Cloud
Google Workspace business solutions seamlessly integrate everything that you and your team need to get done, all in the one place.
Whether you need spreadsheets, documents, chat, email, video calls or all of the above, Google Workspace has you covered. Plus, helpful features like smart canvas and grammar corrections help your teams put their best foot forward.
Easily open and edit common file formats such as Microsoft® Word, Excel and PowerPoint. You can also export and share files with people who don't use Google Workspace.
The Benefits of Google Workspace
🗸  Work from anywhere and access your information 24/7
🗸  Set up professional business video calls
🗸  Share documents in the cloud
🗸 Collaborate with email and shared calendars
🗸 Created and edit documents, spreadsheets and presentations in all your favourite formats
🗸 Work from any device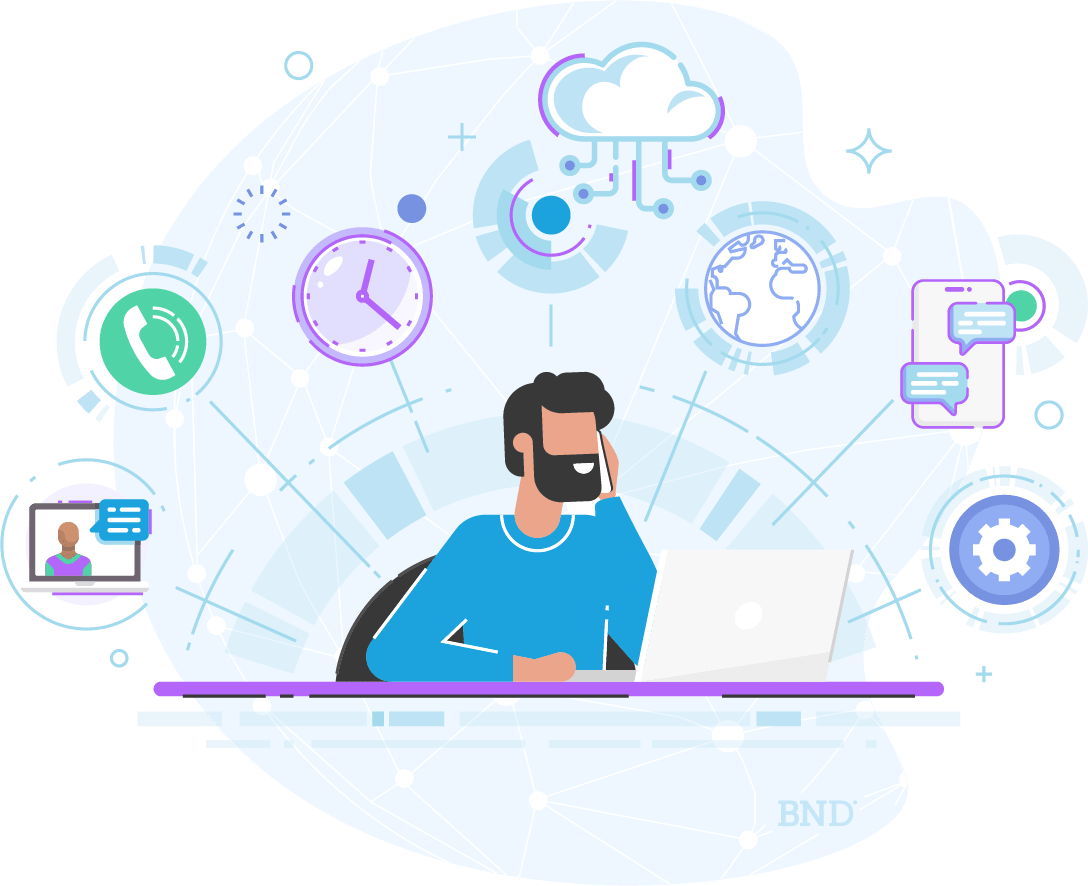 Apps & Services
Familiar cloud-based apps like Gmail, Docs, Drive, Calendar and Meet let your people connect, collaborate and deliver impact from anywhere, on any device.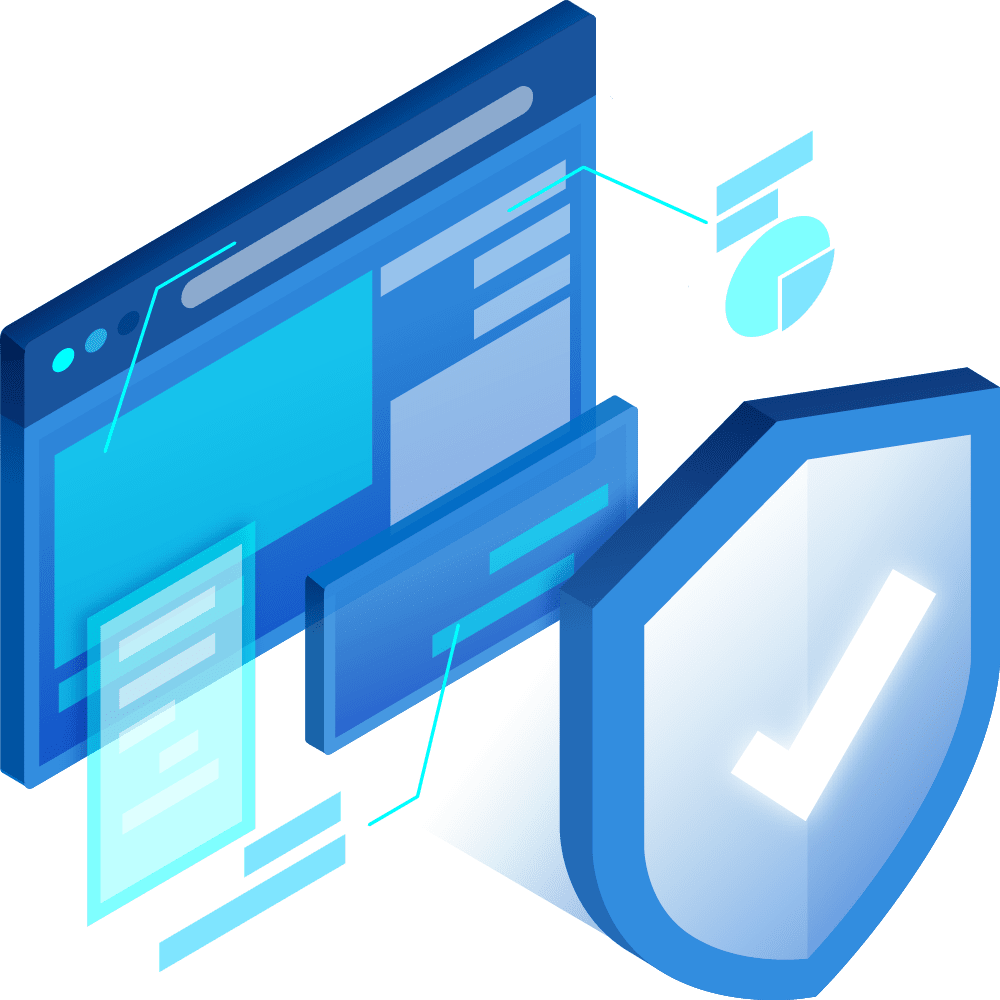 Our Approach
Connectivity & Technology
Whether you are at the start of your cloud journey, or looking to improve or advance your tools and services, we have the perfect suite of cloud services to suit your business model and needs.
sales@thefullcloud.com.au
We would love to hear from you!
Contact us with any questions you may have, or ask us for further demonstration or information on our cloud services.
Call or email us today.