Search Engine Optimisation Central Coast.
Improve search engine rankings and increase the traffic to your business website.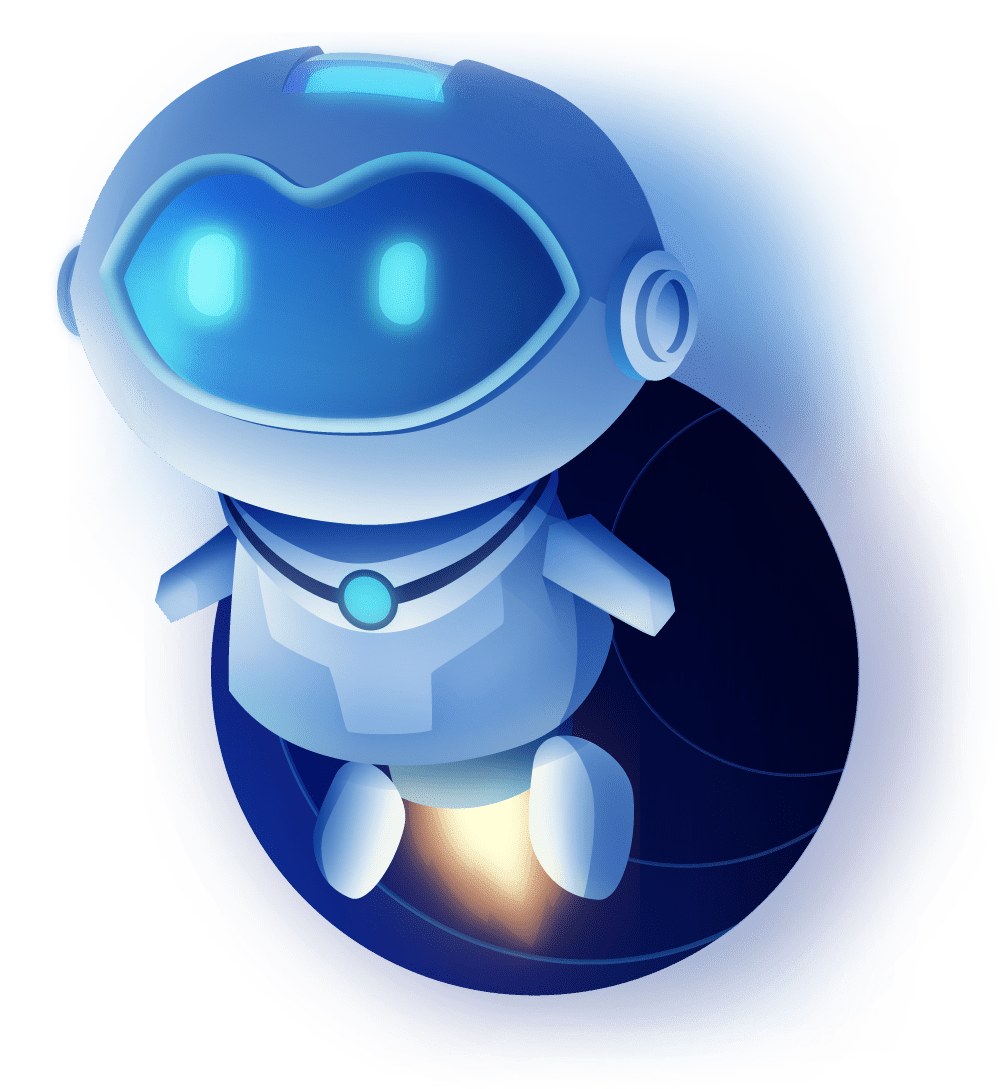 Search Engine Optimsation
SEO is a Crucial Part of Your Online Marketing.
Optimising your website for the search engines is the process of analysing and improving your site in the areas of technical build, keyword placement and ongoing upkeep.
The goal of successful optimisation is to have your website organically listed on the first page of Google for searches relevant to your business. 'Organically' simply means any listing on Google that is not a paid listing.
How We Optimise Your Website
🗸 Using Google first optimisation
🗸 On page and off page SEO
🗸 A free website audit and customer research
🗸 Creation of Google Analytics account
🗸 Technical analysis and implementation of improvements to the structure of your site
🗸 Ongoing analysis and updates where required
🗸 Assistance with additional services such as paid marketing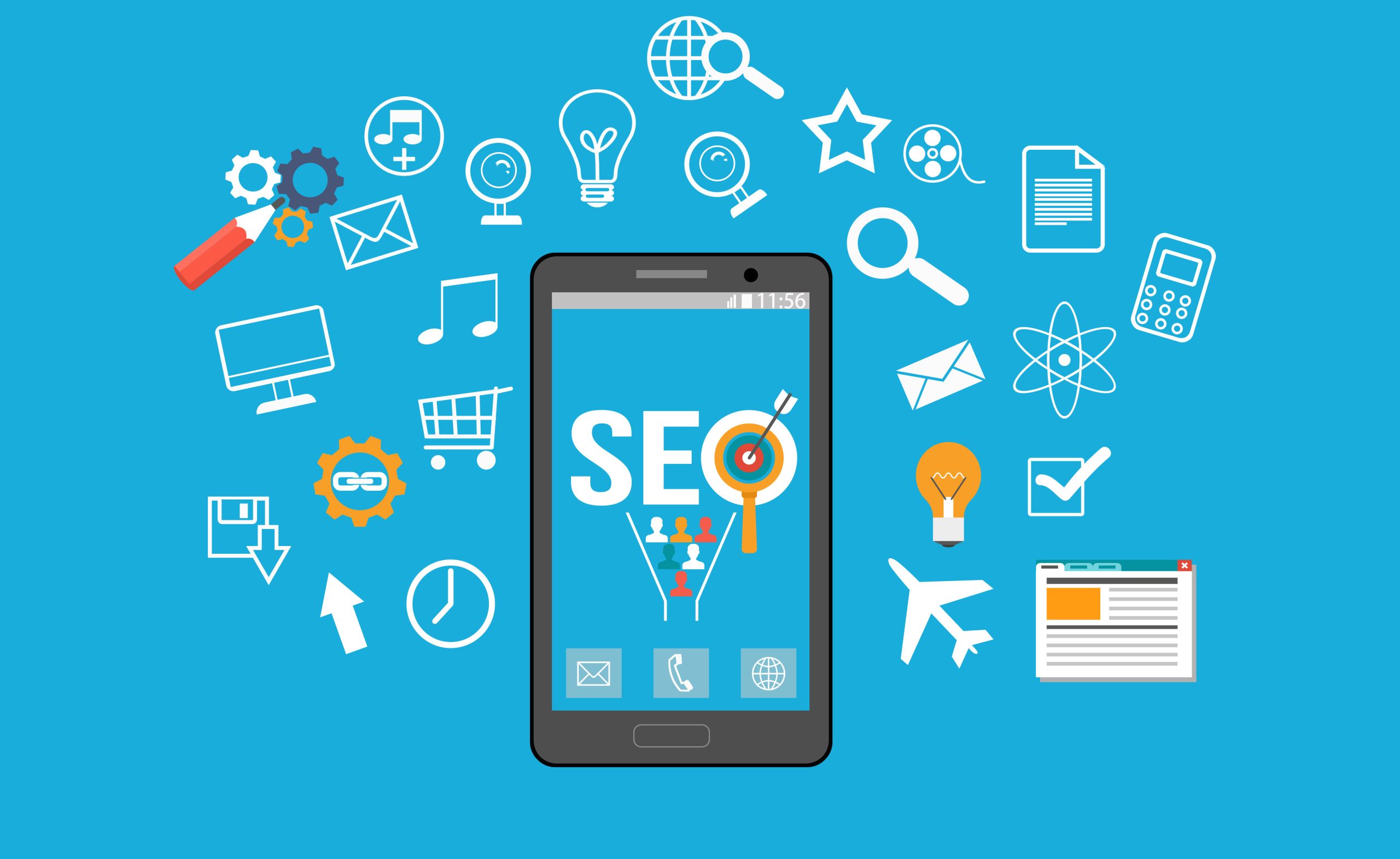 Services
Contact us for the full details and pricing of our SEO packages.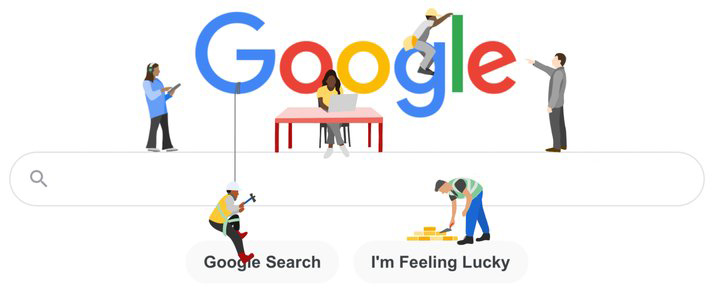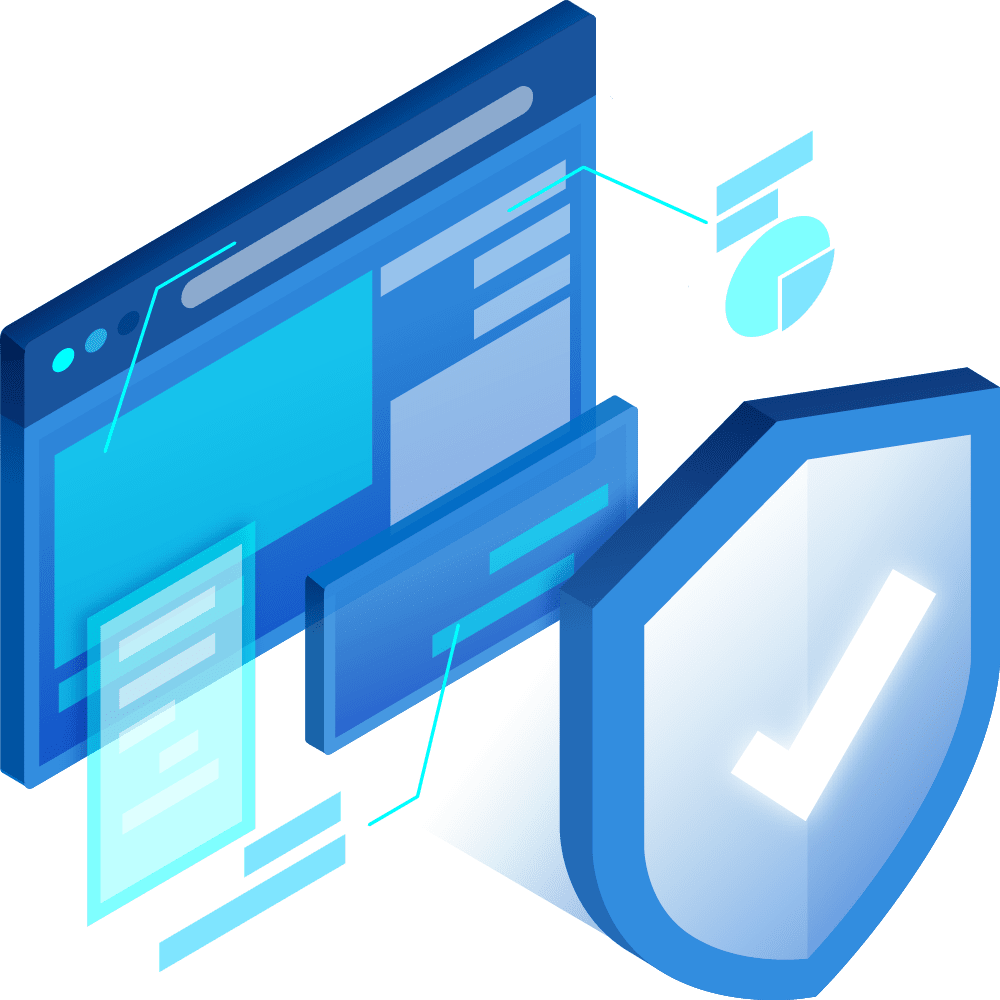 Our Approach
Search Engine Optimisation
Whether you are at the start of your cloud journey, or looking to improve or advance your tools and services, we have the perfect suite of cloud services to suit your business model and needs.
sales@thefullcloud.com.au
We would love to hear from you!
Contact us with any questions you may have, or ask us for further demonstration or information on our cloud services.
Call or email us today.