WELCOME TO YOUR NEW OFFICE.
Collaborate in The Cloud with all your favourite Microsoft Office applications.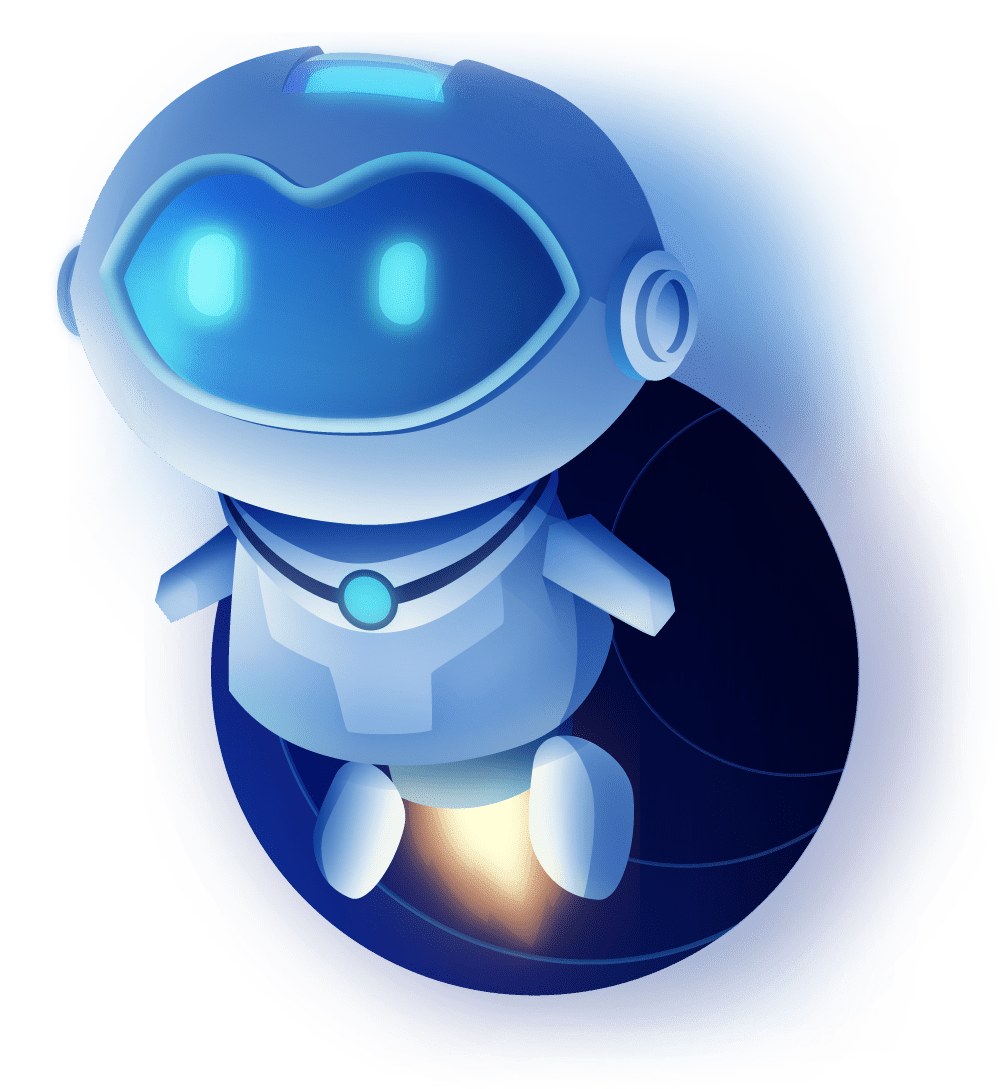 Upgrade your Office environment by switching to Microsoft 365.
Keep your business data secure, communicate with your team from anywhere and streamline your IT set up.
We migrate your data to Microsoft 365. Data migration can be complex and lengthy. Our migration services ensures the issues business may encounter are taken care of.
We have been involved in the cloud for our entire careers.  We love assisting customers move to the cloud and offer our support from start to finish.
Migration is all about understanding how the process works and looking at the big picture, planning every step in advance. We have the right toolset, the experience and the customer support to ensure a smooth migration process for your business.
The Benefits of Microsoft 365
🗸  Secure cloud environment
🗸  Collaborate with your team from anywhere
🗸  Share documents in the cloud
🗸 Connect with email and calendars
🗸 Chat and call
🗸 Host and participate in meetings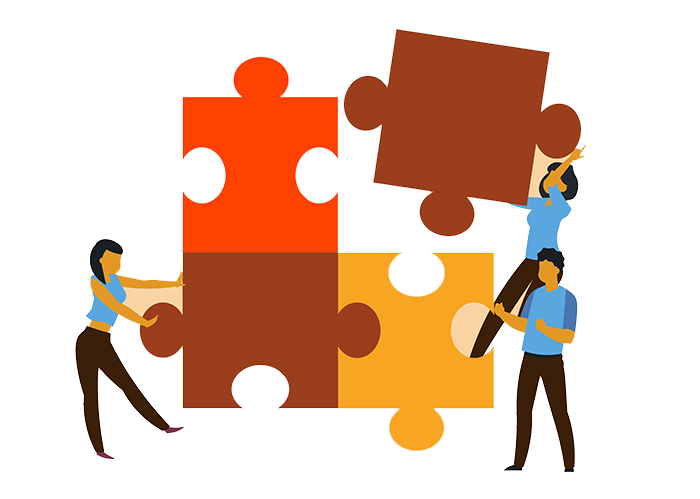 Apps & Services
Get the premium versions of apps and services to create, collaborate, and share your best work.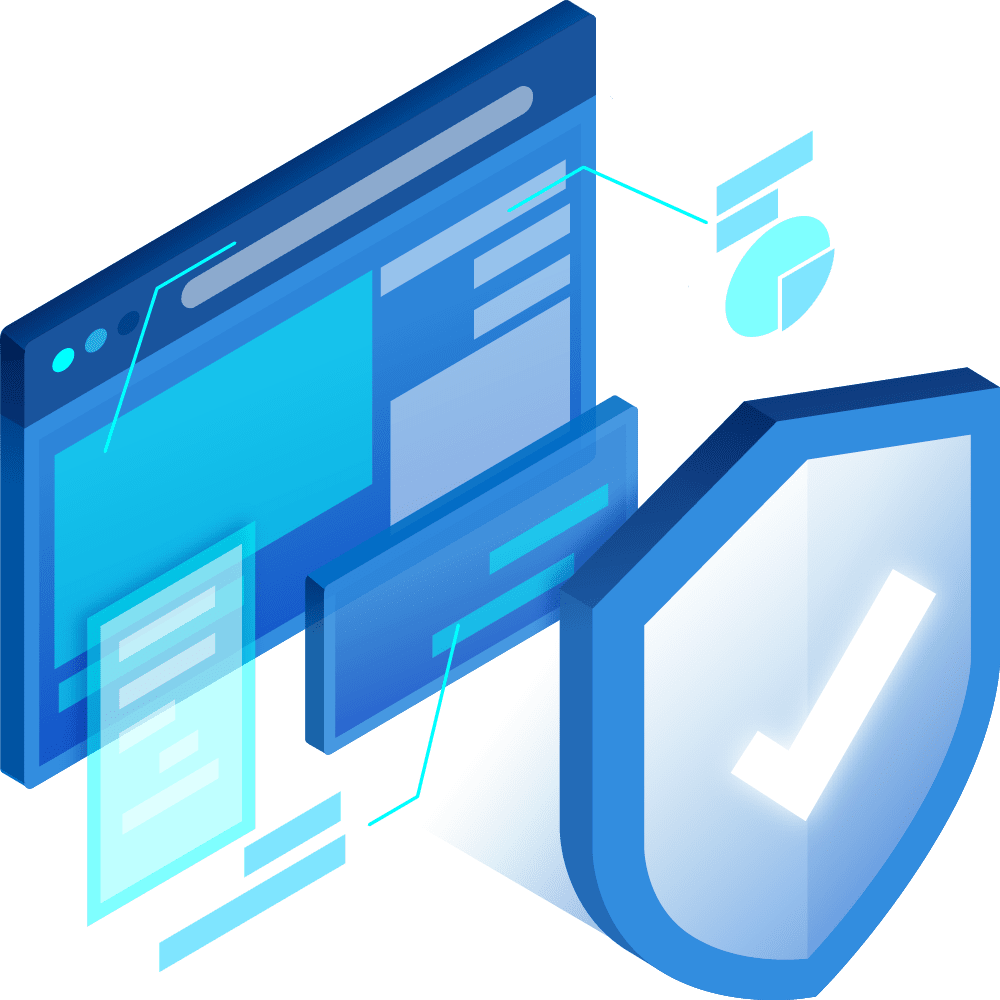 Our Approach
Connectivity & Technology
Whether you are at the start of your cloud journey, or looking to improve or advance your tools and services, we have the perfect suite of cloud services to suit your business model and needs.
sales@thefullcloud.com.au
We would love to hear from you!
Contact us with any questions you may have, or ask us for further demonstration or information on our cloud services.
Call or email us today.