A New Era of Business Solutions
SAVE ON YOUR PHONE BILL
TAKE THE STRESS OUT OF YOUR WEBSITE MANAGEMENT
MOVE YOUR BUSINESS TO THE CLOUD
ALL RIGHT HERE!
Cloud Migration / Phone Systems / Online Support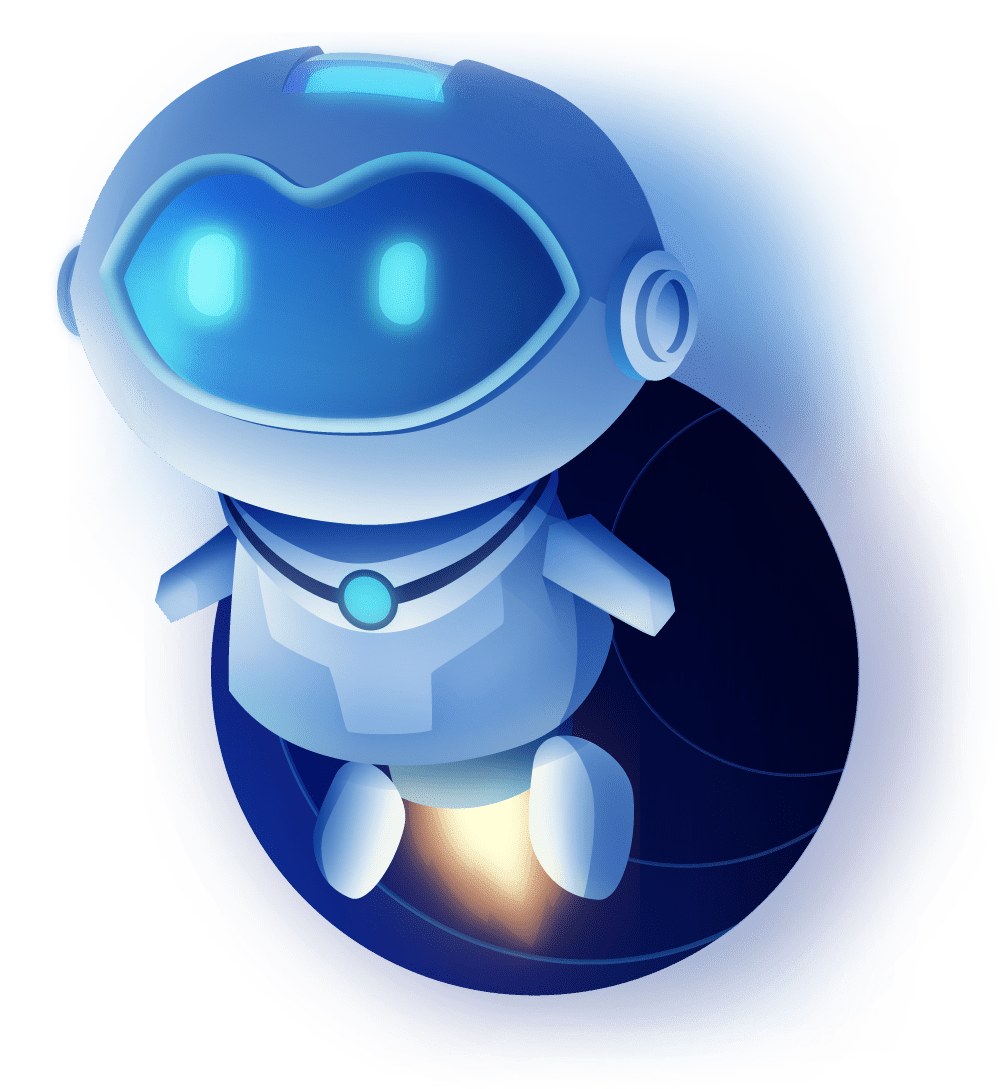 Cloud Phone Solution
Enjoy advanced call center features. Increase your customer service, sales, boost productivity and offer support with contact center technology. Features online chat, meetings & more.

Office 365
Take your business to the next level. Office 365 will be a game changer for your workplace. Secure and efficient cloud based business.

Digital Marketing Services
Take the headache out of your online marketing upkeep. We offer a full suite of services to ensure your website & socials are maintained, kept up to date and secure.

Google Workspace
Decrease your office costs and increase the productivity, creativity and collaboration of your team.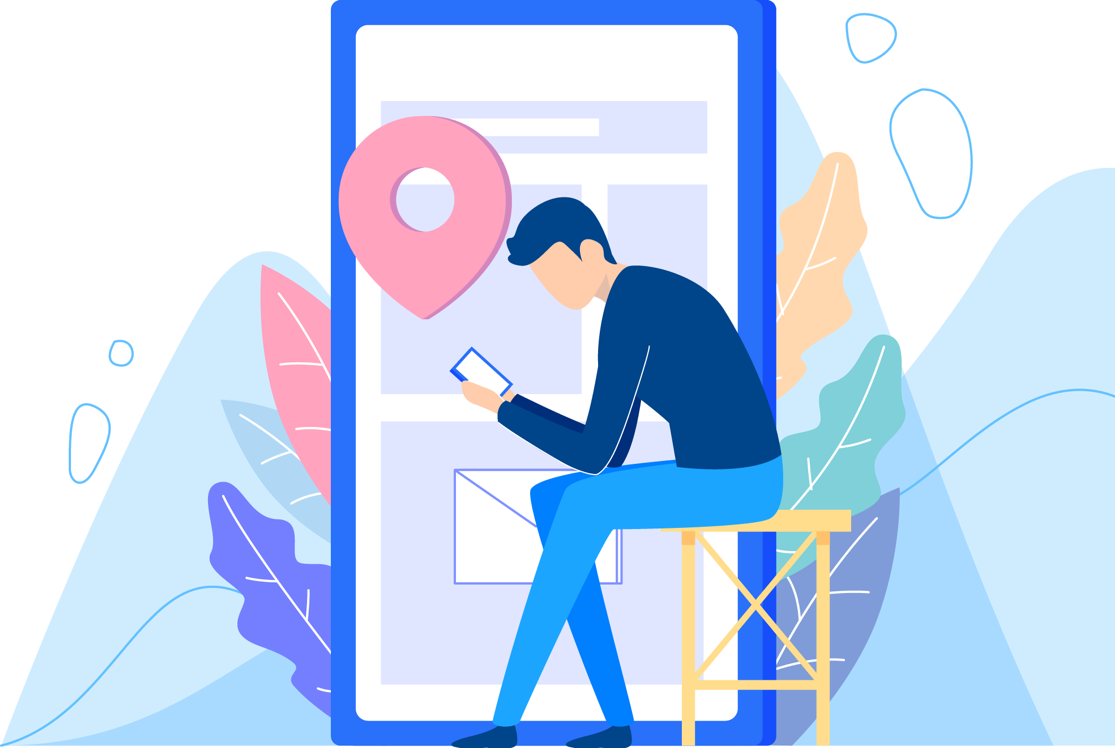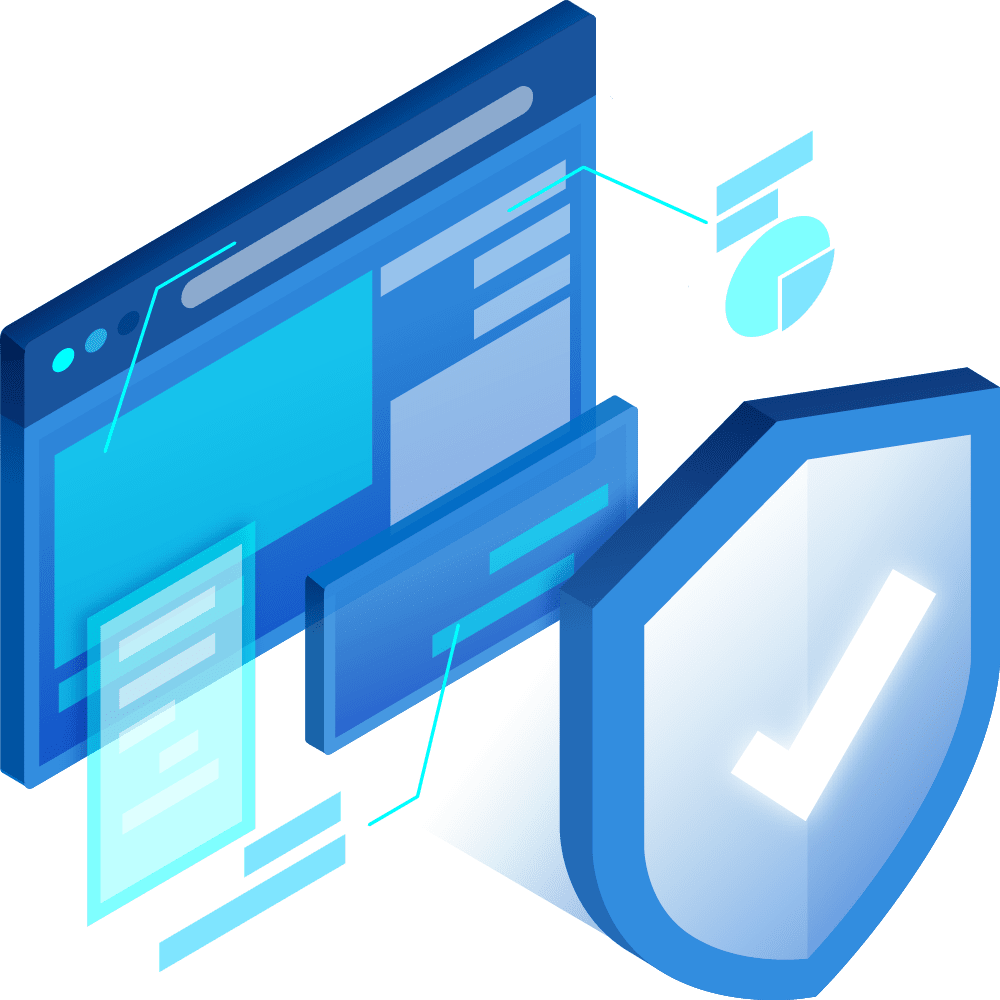 Our Approach
Connectivity & Technology
Whether you are at the start of your cloud journey, or looking to improve or advance your tools and services, we have the perfect suite of cloud services to suit your business model and needs.
sales@thefullcloud.com.au
We would love to hear from you!
Contact us with any questions you may have, or ask us for further demonstration or information on our cloud services.
Call or email us today.