GET IN TOUCH FOR FURTHER INFORMATION, PRICING & ORDERING.
sales@thefullcloud.com.au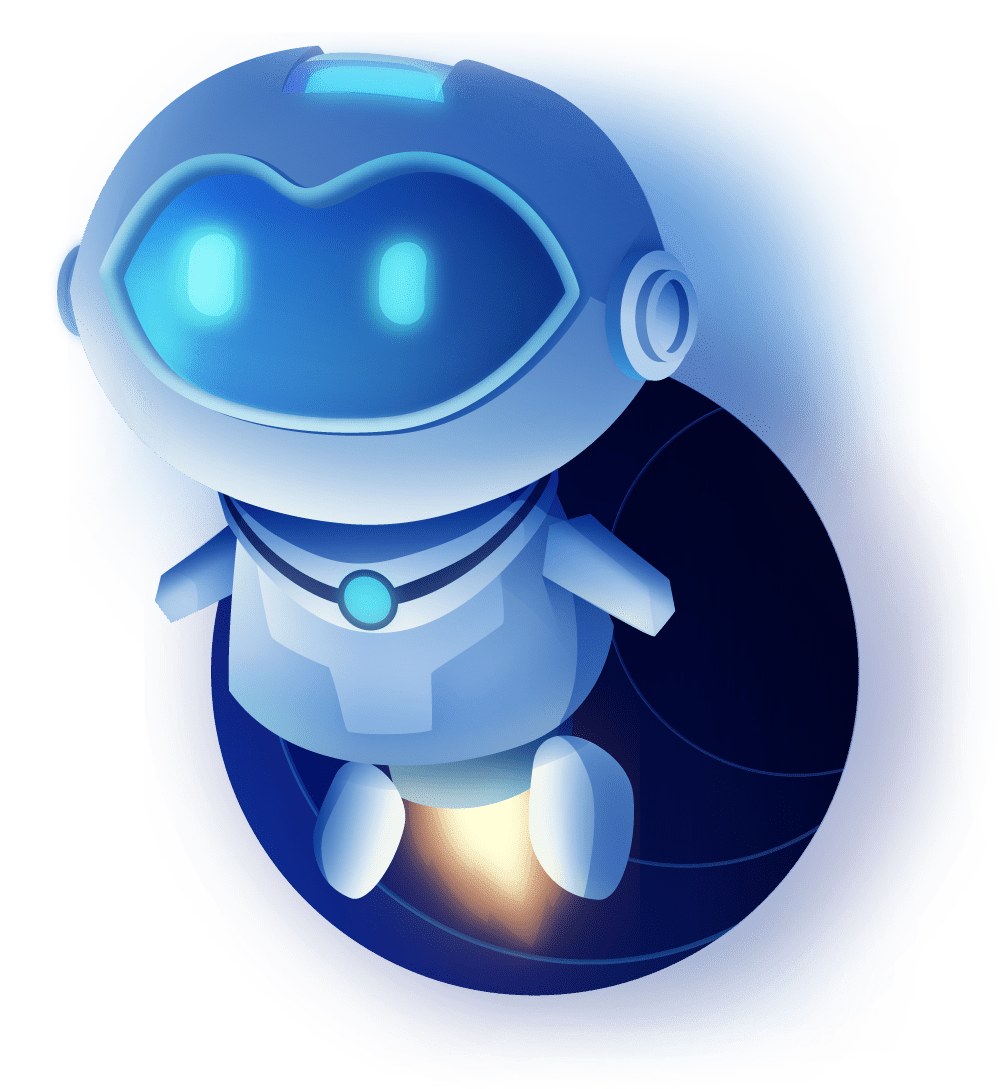 Contact TheFullCloud.com.au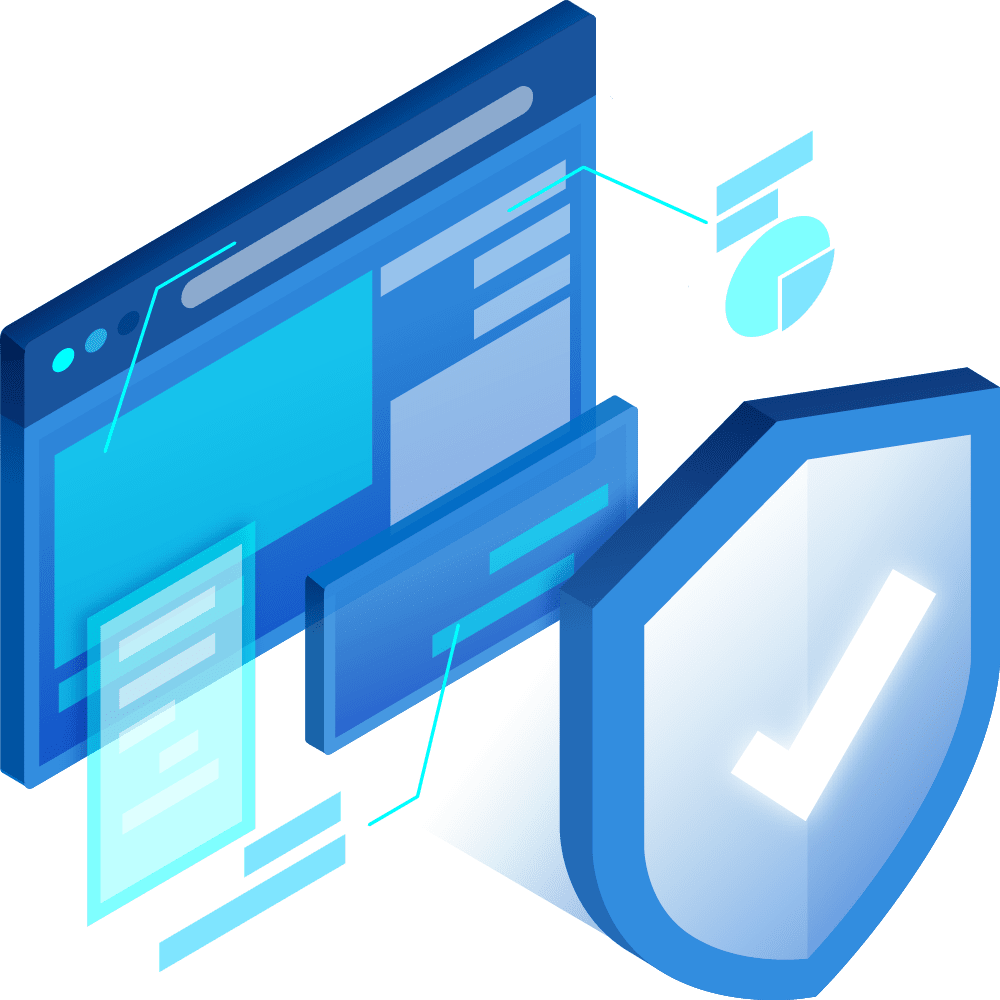 Our Approach
Connectivity & Technology
Whether you are at the start of your cloud journey, or looking to improve or advance your tools and services, we have the perfect suite of cloud services to suit your business model and needs.
sales@thefullcloud.com.au
We would love to hear from you!
Contact us with any questions you may have, or ask us for further demonstration or information on our cloud services.
Call or email us today.